About Us
We deliver...
Software Solutions for Your Engineering and Business Needs
Products to Take You to the Market
Animation and Gaming to Bring Your Imagination to Life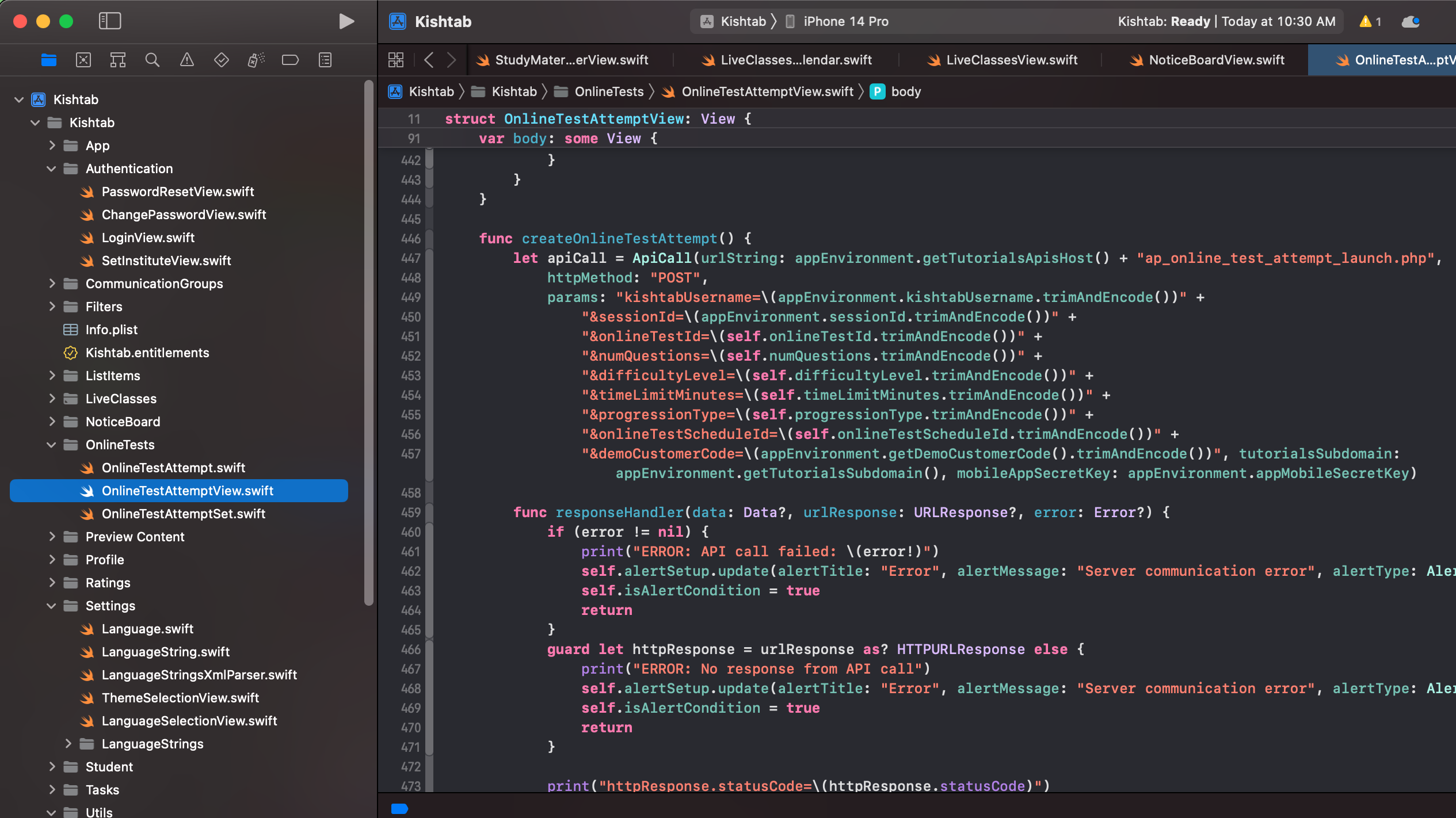 Innovating the future of your business
Whether you have a need to develop a top of the line IT solution for your business or have a futuristic idea that needs to evolve into a product, we specialize in bringing in state of the art technology to your world.
We have architected the IT roadmap of businesses, and conceptrualized solutions at the enterprise level.
We take pride in numerous custom-built applications that our clients use in their daily business needs.
We have deployed our products to our clients' businesses, some with and some without customization.
Our products have proven to meet contemporary demands of businesses, and to be in line with trends of the future.
We have enabled several businesses to launch advertisements and infomercials with animation.
Offering
Business and System Architecture
Our experienced team of enterprise architects come up with cost-effective and efficient solutions for your current business needs and your growth.
Data Architecture, Data Warehousing and Analytics
We study and model your data, bridging the gap between disparate systems, and design your data warehouse and data lake. Our analytical reporting solutions offer you business insights, trends and correlations.
Machine Learning and Artificial Intelligence
We offer predictive modeling, such as projecting your sales based on history and weather conditions. We offer image analysis to perform quality checks and sorting of your produce.
Desktop, Web, Android and iOS Development
Whether your target users are on Windows, Linux, Macbook, Android, iOS and web browsers, we deliver UI/UX solutions with the latest trends. If your intended goal is e-Commerce, we also offer you the best platform for search engines to learn about your products.
GPS Tracking, Data Acquisition, Internet of Things
Our solutions cover tracking of people, vehicles and items. We offer real time data acquisition and reporting, and deliver data in formats required by iOT devices.
Game Development
If you have a gaming idea that you want to take to the market, we do the storyboarding, story telling, technology and test specifications, character modeling, designing, audiovisual effects, developing and rendering.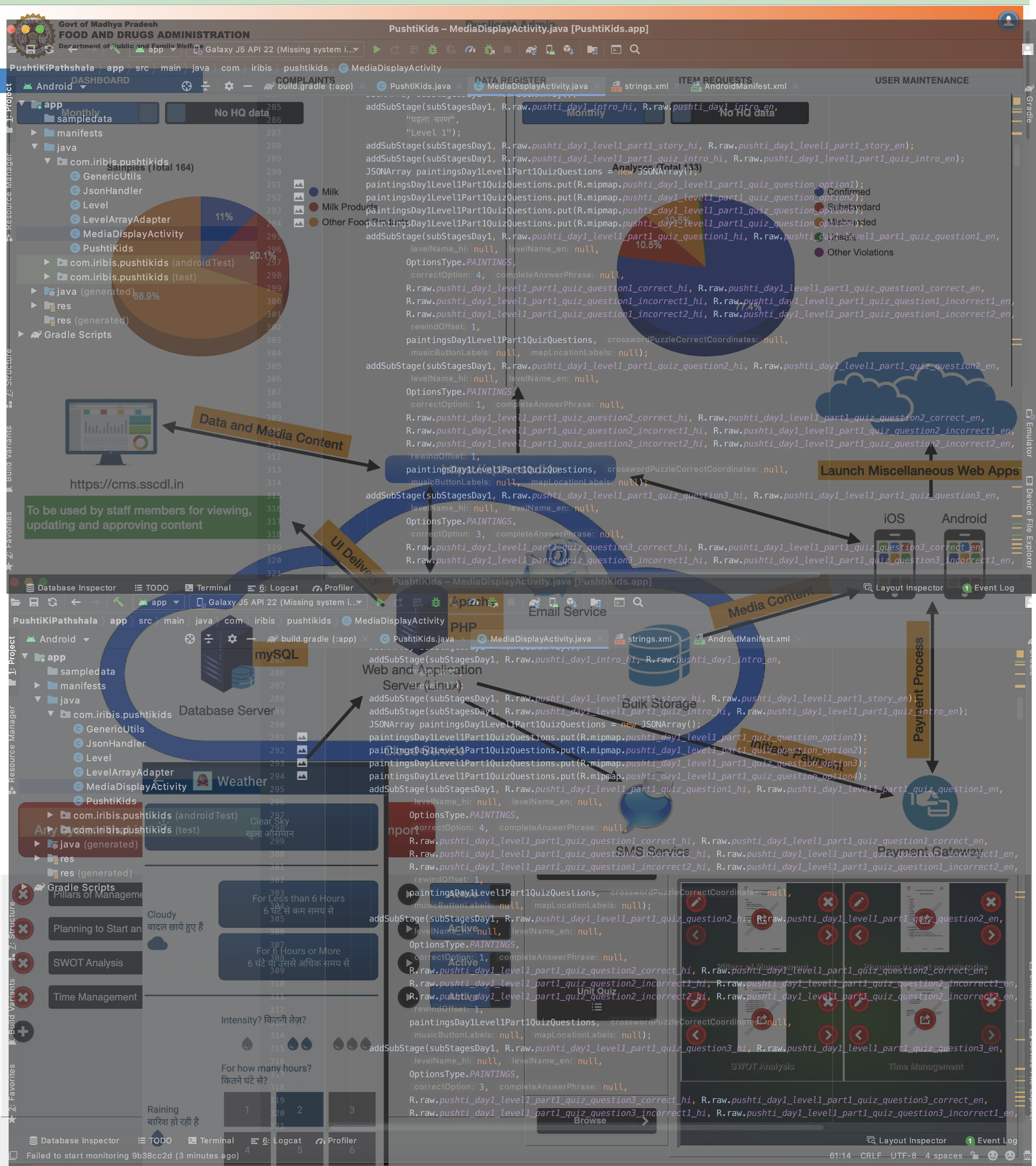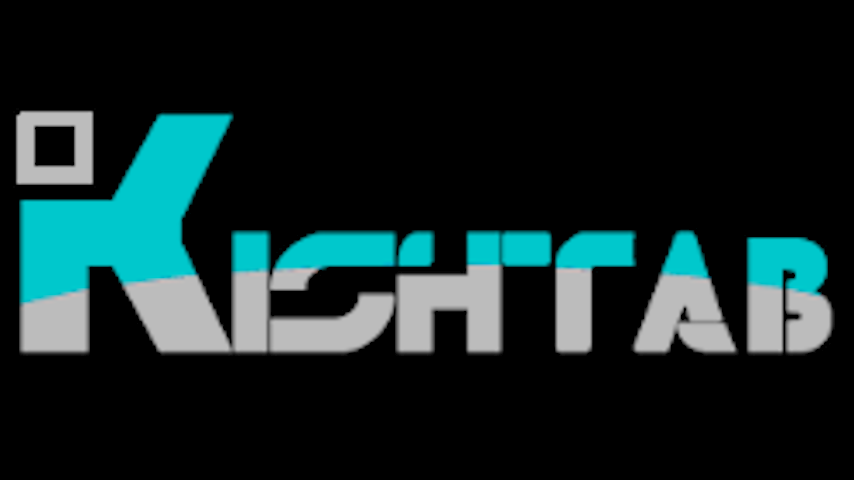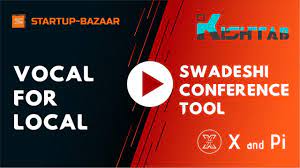 Under Our Flagship We have developed products that were appraised as technical marvels
01

Kishtab Learning Management System

Kishtab is our flagship platform, to promote online education throughout the length and breadth of India. Kishtab LMS is end to end learning management system with features to replicate and enhance the classroom learning. As a virtual platform kishtab offers students a real-time in class experience which at the same time makes life easier for the teachers in this paradigm shift.

02

Kishtab Live Communicator

With Kishtab live, educational institute can not only teach online live to their students but can also keep the chosen sessions recorded for reference and revision of the students.

03

XandPi content with more that 700 Educational Videos

X and Pi is a platform and ecosystem to provide free of cost education to state board school students, deaf & dumb students and blind students through smart IT platform in English and Vernacular Medium
Portfolio
Some of our milestone projects for our esteemed clients
I have been working with Iribis for the last five years. The Ideation that Iribis brings to the table has transformed DigitalKofiTech. Once we started with Iribis, I guess we have not done a single project without involving Iribis for the last 5 years. Iribis doesn't just come with the mega experienced software development team, they also come with solutions that can make the application and the application-based operations more efficient and cost-effective.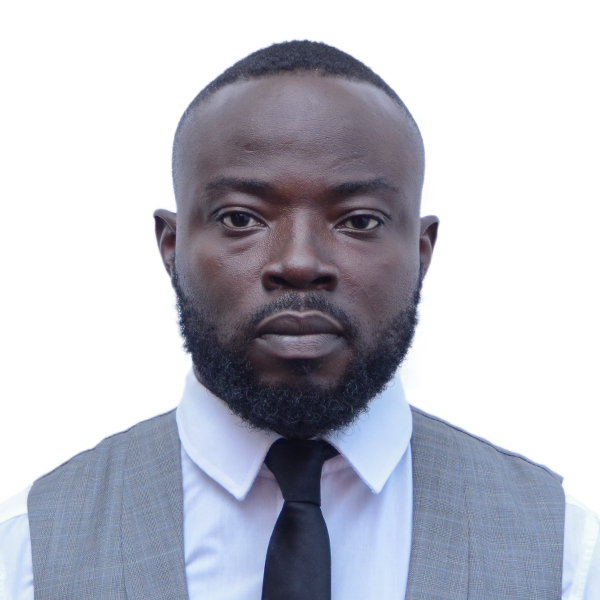 Shad Owusu Akuamoah
Director DigitalKofiTech
Rohan is a very conscientious and deliberate person, almost everything that he does is chosen very thoughtfully. The saying "calm waters can be deceptively deep" is very apt for him. He has a very good business acumen and a knack for understanding customers. His best quality is he takes ownership and initiative for self- development and personal growth by seeking feedback and constantly learning by reading as well as observing. Rohan is a bundle of high energy, numerous ideas, and unending enthusiasm with a "lets do it" attitude. He combines thoughtfulness, attention to detail and tenacity which is rare. He is also a very caring and thoughtful human being. He always speaks about Sustainability and Scalability and in all means he is an example himself. He has been exemplary in whatever he did so far. He has been beyond recommendations and doesn't need one but felt like expressing on him and hence such words. An asset to any organization and any relationship. Wishing him all the best for his future endeavors. You Rock Mate.

Sajit Kesvan
CEO, Kismat Connect
Kishtab has been my First choice due to the simplicity of use, Pay as you go Model and the quick and efficient support I get from the team of there experts.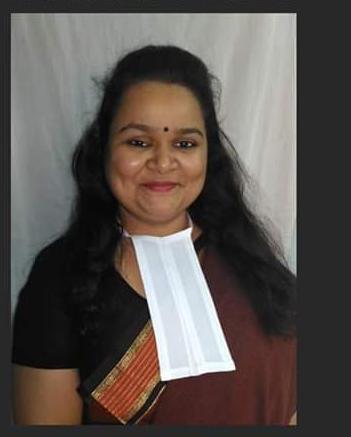 Adv. Shraddha Dalvi
Advocate
Iribis and our company worked on an AI project some time ago. What started as a testing ground turned into a full prime time show! Owing to Rohan's unrelenting attitude to solve a problem, we actually converted that project into a full fledged product development program now. Thanks for the constant push Rohan .. I think this attitude alone makes him stand apart from the many associates and bright minds I have met over the years. He is a rare combination of talent and entrepreneurial ability. Watch out world ... this guy is coming for you. A piece of advice for Rohan - Health and Wealth need to go together. Make sure you sleep well and schedule a good "no-tech" time in the day, man. Your work is outstanding but we need you to be standing tall (not groggy due to lack of sleep) to receive all the accolades. All the very best...

Amod Inamdar
CEO, Zoom Your Traffic
Kishtab Live was a goto tool during lockdown. The support team is brilliant. We don't have to pay for a duration rather we pay only for the minutes we have use the system. On top of all Kishtab is extremely smooth.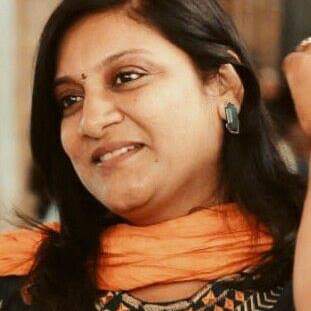 Adv. Vaishali Tikle
Advocate
Leadership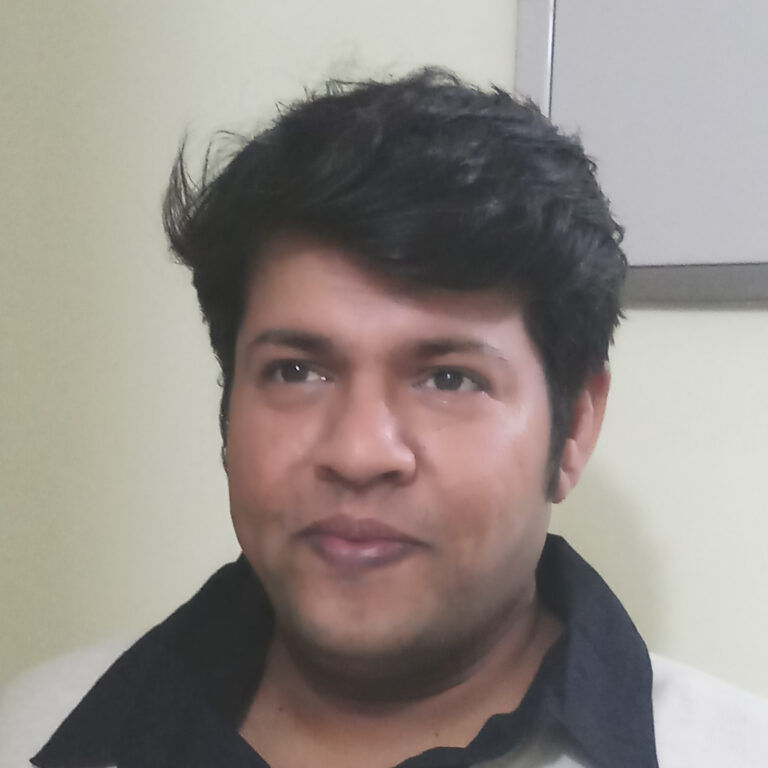 Rohan Saxena
CEO
After completing his M.S. Electrical in VLSI design from SJSU, California, USA, Mr. Saxena has 14 Yrs of IT Experience as Data Architect & technology development expert. He is known for his Business acumen and ideation with success of Start-ups like Iribis Pvt. Ltd. & XandPi Pvt. Ltd.. He has reputation to deliver all his project with ardency and precision. With his prudence he assures smooth completion of any project.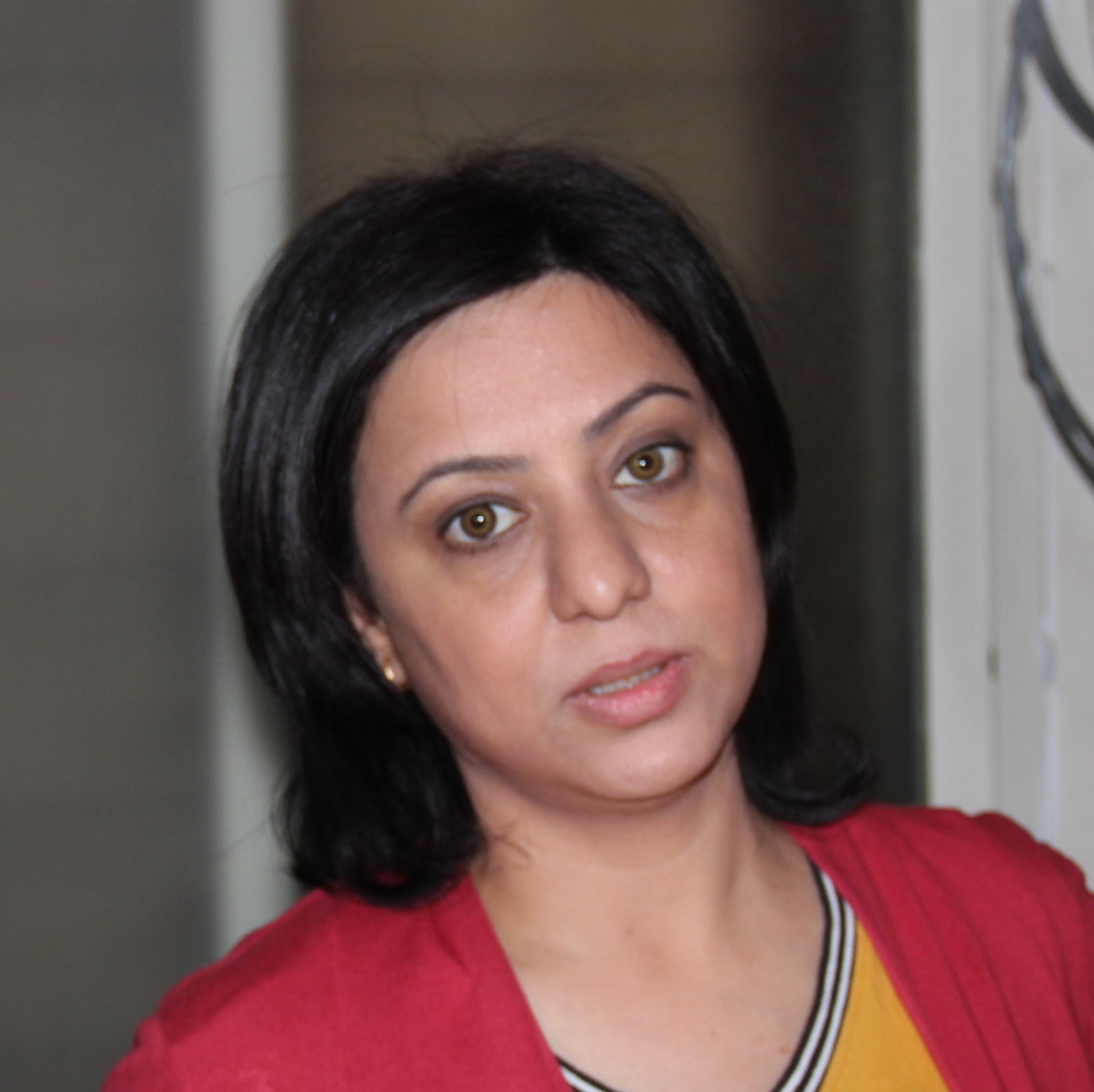 Shivani
Enterprise Solutioning Practice Head
Shivani finished her engineering and pushed off for her creative passion. After playing lead comedians in top Indian soaps and being ranked one of the country's top Radio Jockeys, she headed to her well-due corporate life. Since she has spearheaded Iribis to the world of Animation and Gaming
Subhra Dey
CTO
At the heart of Iribis, Resides Mr. Dey, an alumnus of IIEST and TCS, having 27+ Yrs. of experience in IT architecture, design, development, and delivery management, successfully delivered large and complex projects involving transaction processing, tools development, real-time data acquisition and transmission, data warehousing, master data management, data migration, big data, web technology, and mobile apps.
Contact
Let us know, how we can help take you to next level
Location:
M/X/42, E-7, Arera Colony, Bhopal, M.P - 462016
Email:
rohan.saxena@iribis.com